Services Offered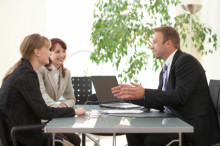 Are you unsure of what to do about mounting tax problems? You're not alone. At Acello Tax Resolution Group, we see countless clients just like you who are trying to stay afloat in the midst of rising back taxes, hard-hitting tax penalties, and other troublesome tax issues. While the facts and figures change from case to case, the one constant going for you is our broad network of tax help professionals. We understand how to construct tax resolution strategies that get results. Here's your chance to benefit from our in-depth experience and expert approach to your tax problems: Call or e-mail us today for tax assistance in the Columbus area!
An Entire Tax Help Network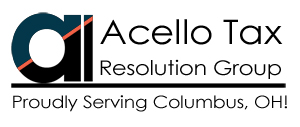 With Acello Tax Resolution Group representing your interests, you're not limited to the skills of a single tax attorney, enrolled agent, or CPA. We give you access to all of these qualified professionals, so you can move forward knowing you're working with the most appropriate tax relief specialist for the job. Plus, our tax consultants are each seasoned tax help professionals in their own right, offering valuable counsel and know-how for a full range of federal and state tax issues, including:
IRS back taxes
Penalty abatement
Tax settlements
Payroll tax resolution
IRS audits
Tax problems for truckers
Resident alien tax problems
And more!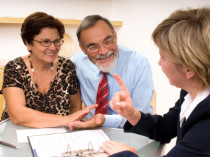 Instead of grasping at straws as your tax problems worsen, why not get back on solid ground with the diverse mix of expertise available from Acello Tax Resolution Group? We're a full-service tax resolution team catering to both individuals and businesses across the Columbus region. When you're wavering between tax lawyers, EAs, and accountants for an advisor with the right credentials, we make your decision easy. Choose Acello Tax Resolution Group, and leave all your tax help connections to our trusted pros!
Small or Large Tax Relief Answers
At Acello Tax Resolution Group, we're proud to serve the tax relief requirements of Columbus-area families, small businesses, and even large corporations. If you want to feel confident in the guidance and qualifications of your tax help counselor, give us a call. From tax settlement negotiation to audit defense services, we have the right pro for you.